Working with Elliott Wood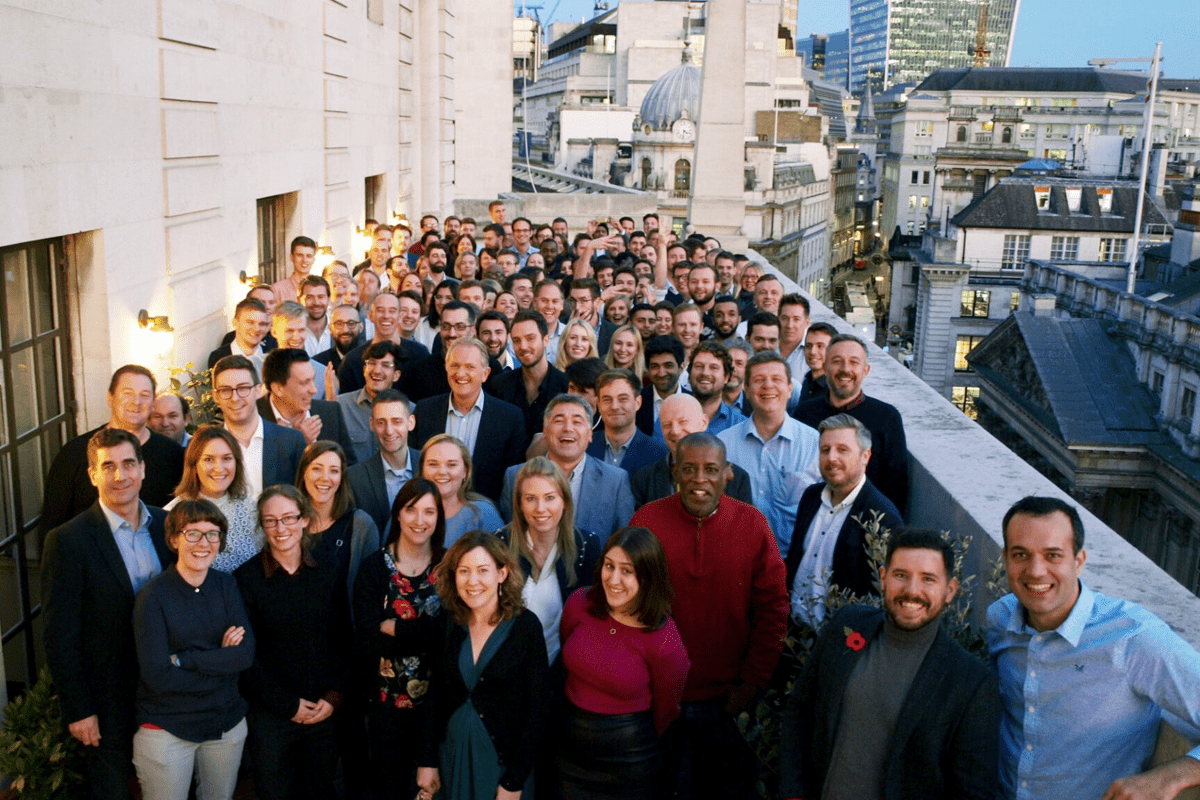 Working with Elliott Wood
Elliott Wood people are no ordinary engineers. We are activists for a new kind of engineering profession, where technical and creative thinking work together, and in which our craft is re-evaluated by both clients and collaborators.

If, like us, you are interested in engineering a better society – and a better way of working – we would love to hear directly from you. We welcome speculative applications from extraordinary people in the built environment.
What drives you?
Beyond any individual's talents or qualifications, they must like us, have an open mind to what our work can achieve. Each of us at Elliott Wood are bound together by a shared purpose – a belief – that through our work on projects, large and small, we can Engineer a Better Society. It's why we encourage all of our team to embrace all forms of personal development – be it through training, developing new tools for our industry or partaking in charitable work.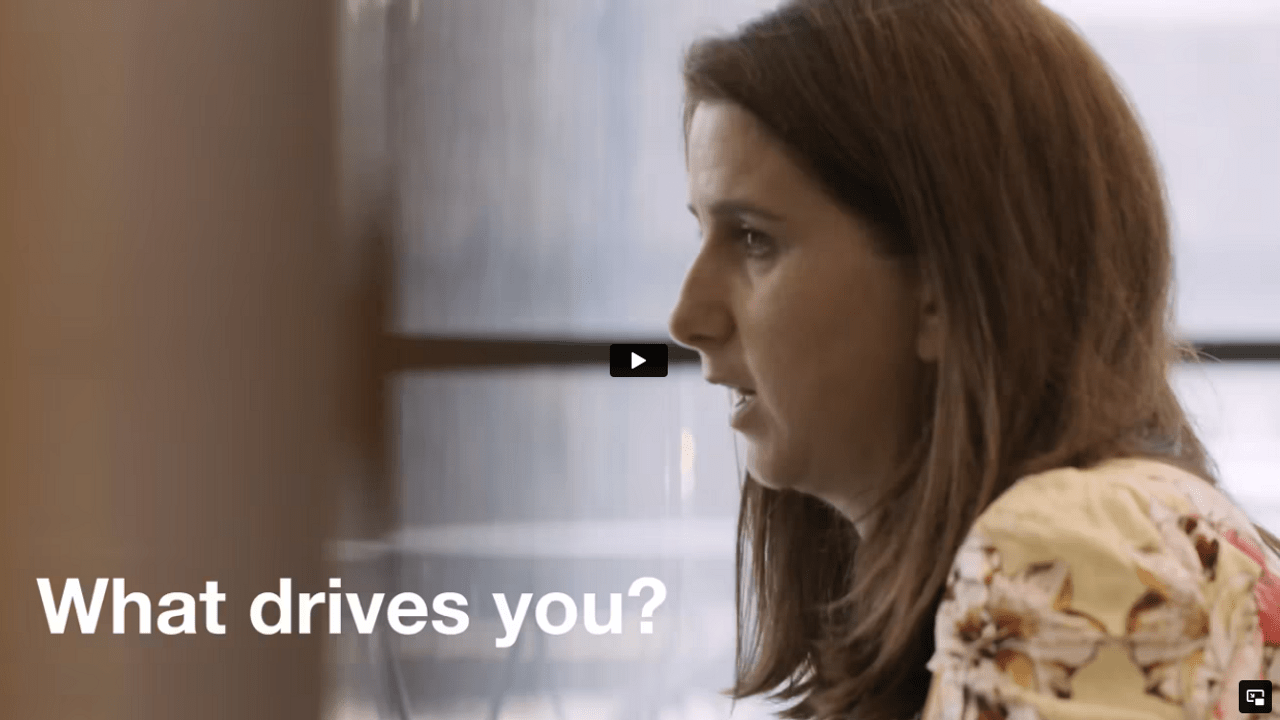 Our values define how we work together and as a business.
Be Brilliant
Verb 1. To go above and beyond 2. To show outstanding ability no matter the task 3. To offer unrivalled service 4. To achieve your full potential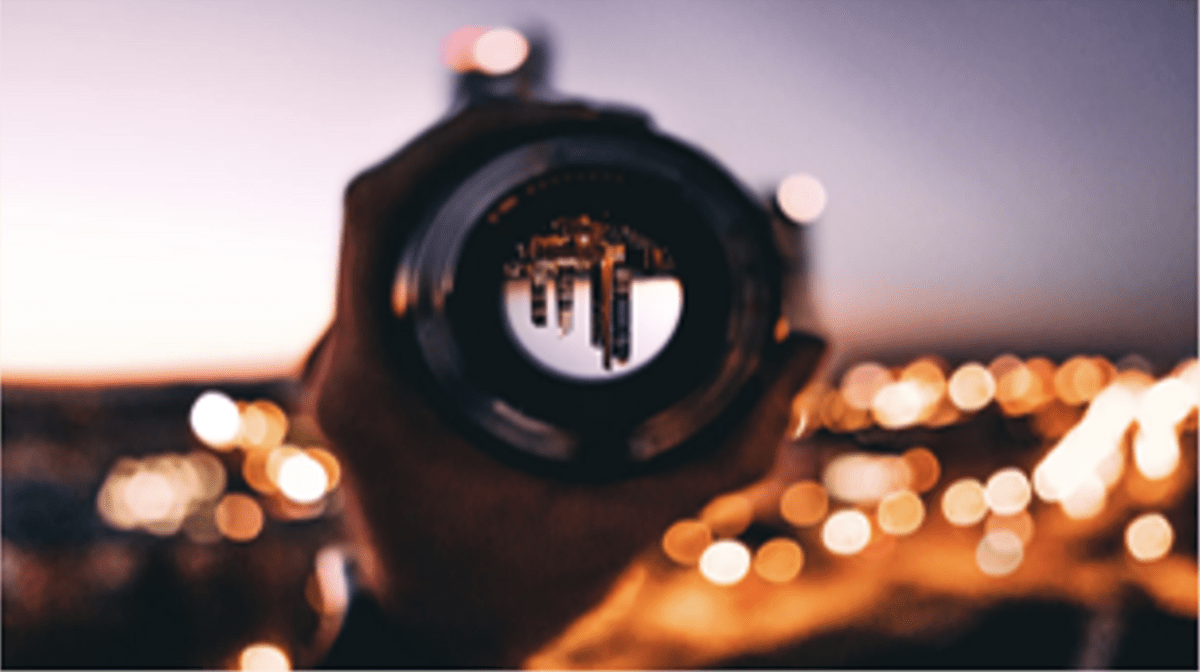 Flip It
Verb 1. To disrupt routine 2. To think laterally 3. To reveal the unseen 4. To realise the unexpected benefits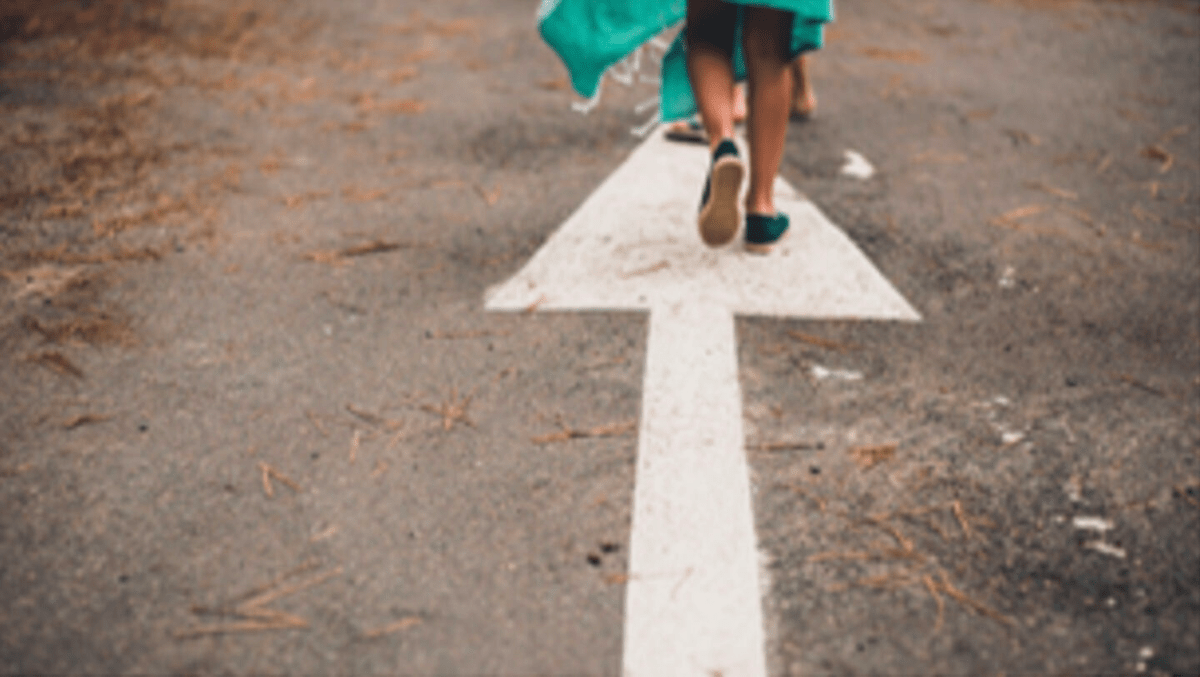 Step Forward
Verb 1. To inspire everyone for a better today, tomorrow and future 2. To embrace diversity and inclusion 3. To safeguard the wellbeing of yourself and others 4. To choose well, leaving a positive footprint on our shared world.
About Elliott Wood Partnership
We are Engineers who deliver on better. Driven by strategic consultancy with creative and technical problem-solving, we act as originators, advisors and doers for the built environment.
Our portfolio is extraordinarily diverse, and we particularly enjoy projects which provide the opportunity to engineer for the common good – from making dramatic improvements to the life of a town or city, through to nurturing a new generation of exceptional engineers in our own in-house academy.